We were delighted to work with Carl Ikeme and writer Paul Berry on the cover artwork and marketing materials for Carl's book 'Why Not Me?'.
The book is Carl's story. The story of how he dealt with potentially crushing news and set about coming to terms with his diagnosis of blood cancer.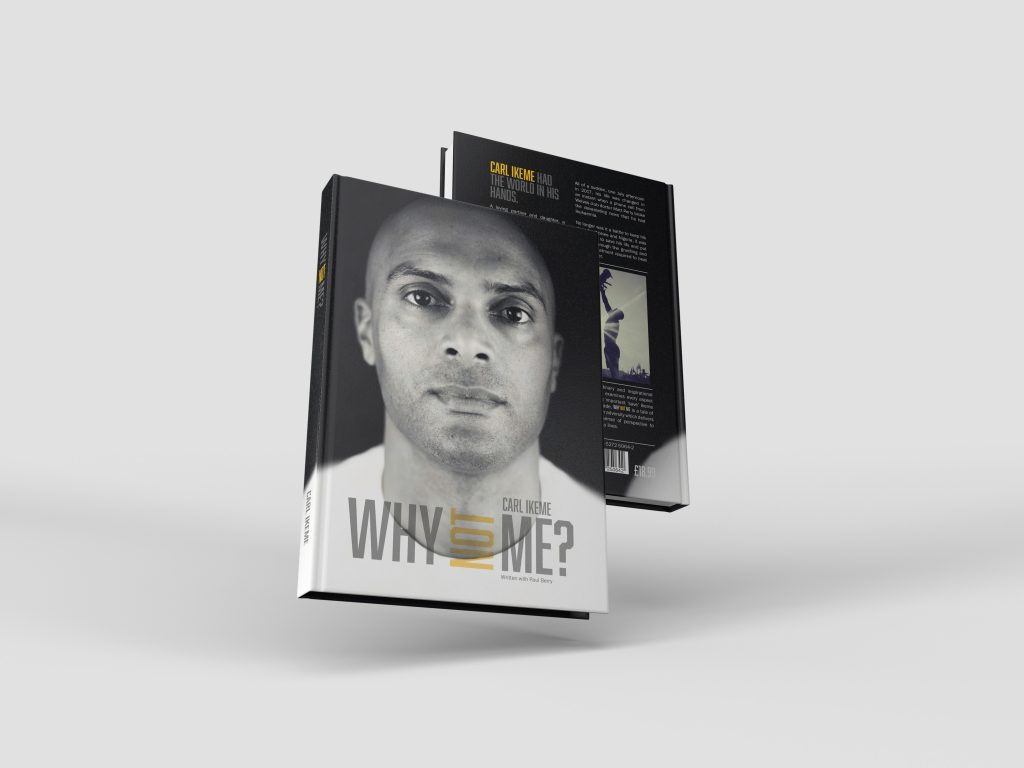 Launched in December, 'Why Not Me?' is available from Wolves Megastore, Waterstones (Wolverhampton & Merry Hill), and Amazon.