We were thrilled to work with Steve Plant again for the new edition of his acclaimed They Wore The Shirt book, an exhaustive chronicle of shirts worn by Wolverhampton Wanderers throughout their long and illustrious history.
Updated with all of the new shirts Wolves have played in since the previous edition in 2016, alongside some other rare, historical shirts which came to light during these intervening years, the new book really is the most comprehensive resource on the subject.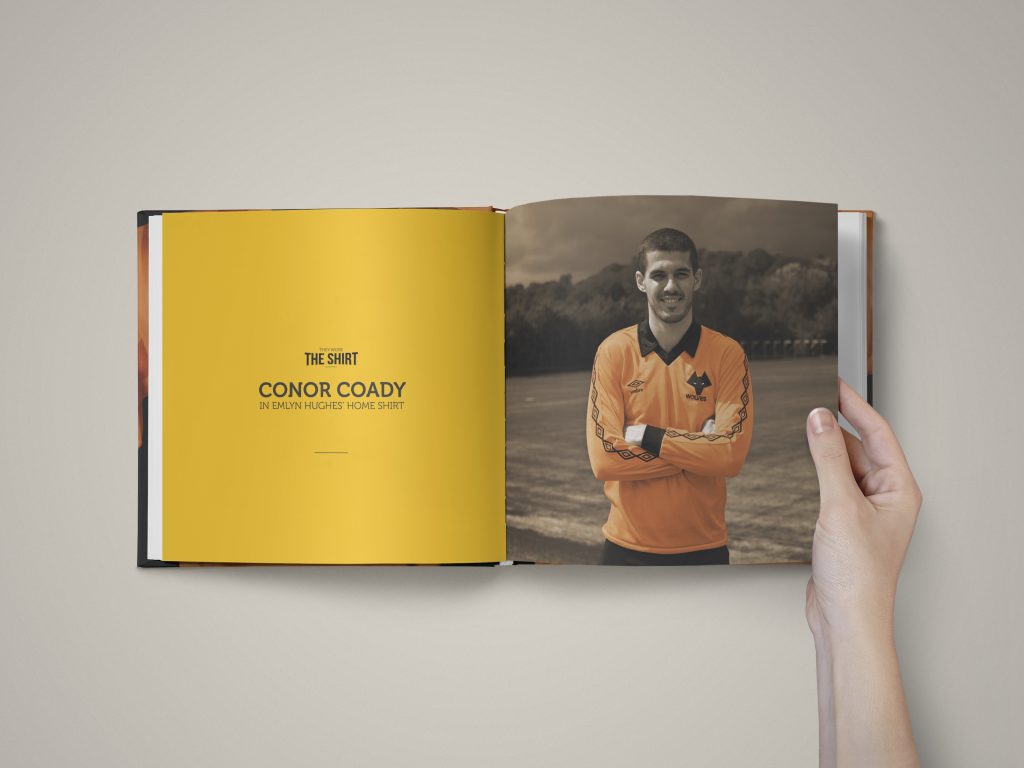 Now increased to 320 pages long, many of the previously black and white historical images have also been painstakingly coloured and in some cases paired with modern day images to illustrate that whilst the club has been through many changes, the passion and excitement evident in playing for and supporting Wolves is a true constant.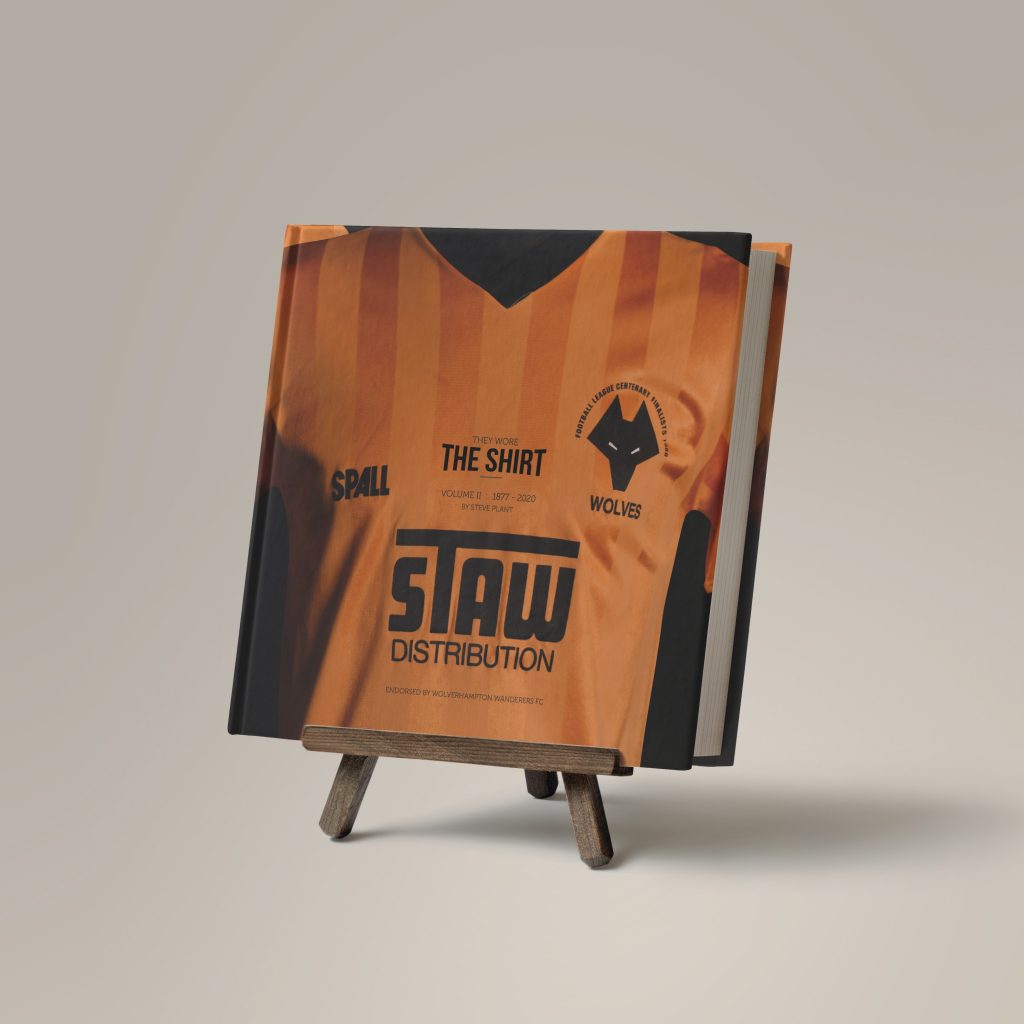 Being now officially endorsed by the Club is a real testament to the hard work and determination of Steve to catalogue his extensive collection and knowledge of Wolves to provide a hugely valuable resource for future generations of fans.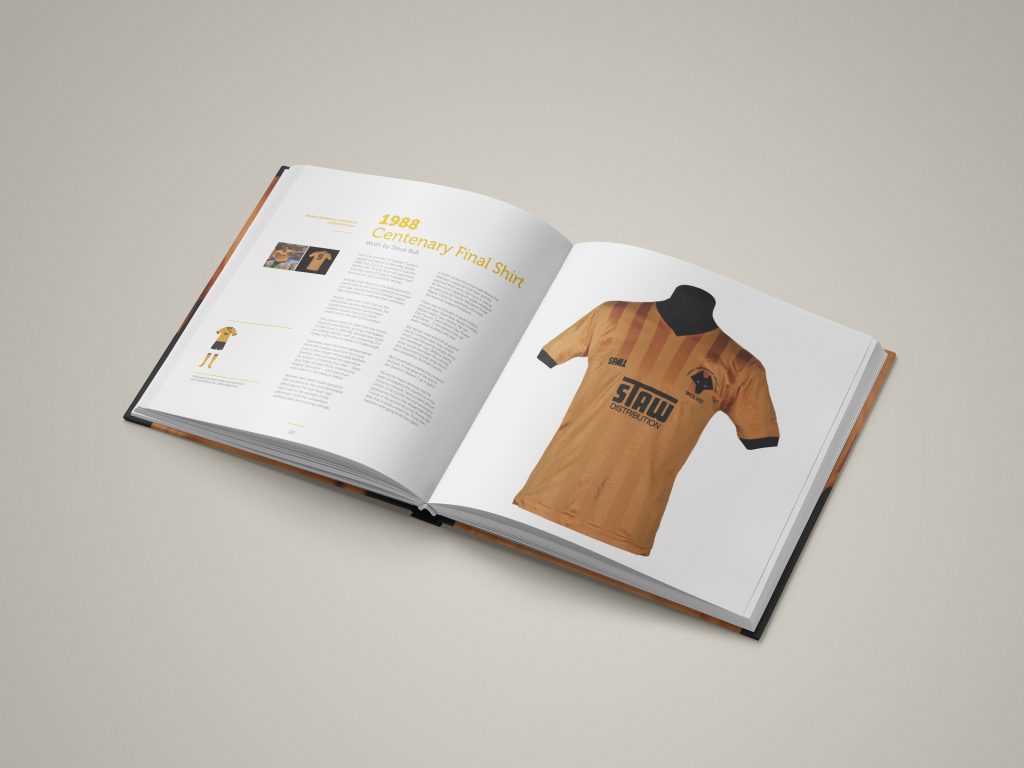 It has, once again, been a real pleasure to have been part of this project.