Jersey based beauty clinic Pennyfeathers specialises in high quality skin care and electrolysis.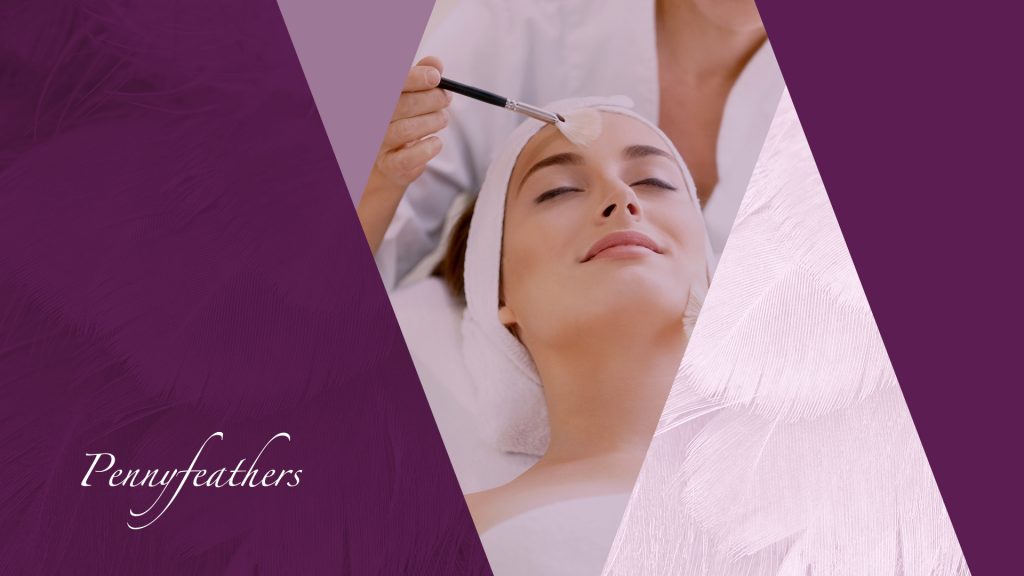 Having previously created their original website several year's ago, they asked us again to provide a new design which would allow them to take control of general updates themselves along with a platform for them to post new stories.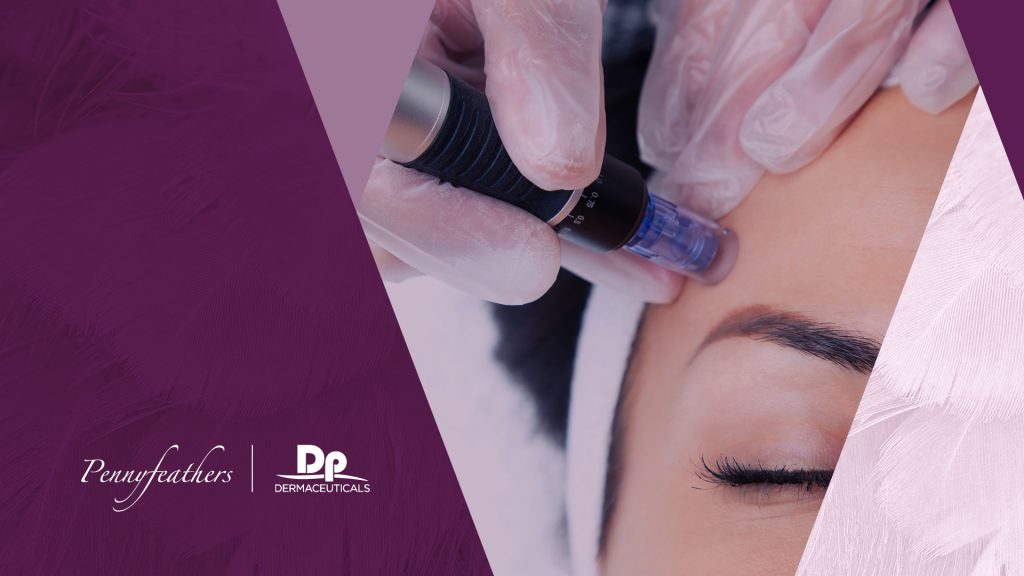 We decided that a Word Press based site would be best suited to their needs and budget.
To view the site in full please visit penny-feathers.co.uk