With a fast expanding interest in the esports arena, Wolves needed to update their brand identity to improve visibility and consistency around the world.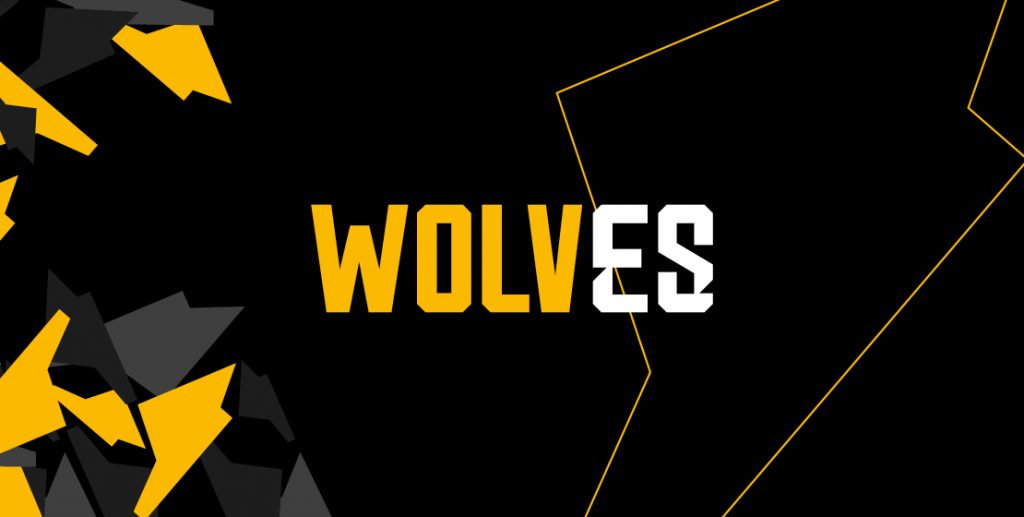 Synaxis created a fresh new image and brand guidelines.
The text indent utilises the main club's bespoke typeface and having 'ES' at the end of the name 'Wolves' was a gift we couldn't ignore.
The wider branding including the camouflage pattern borrows from the Wolves' iconic badge by deconstructing it to provide a versatile, repeatable shape.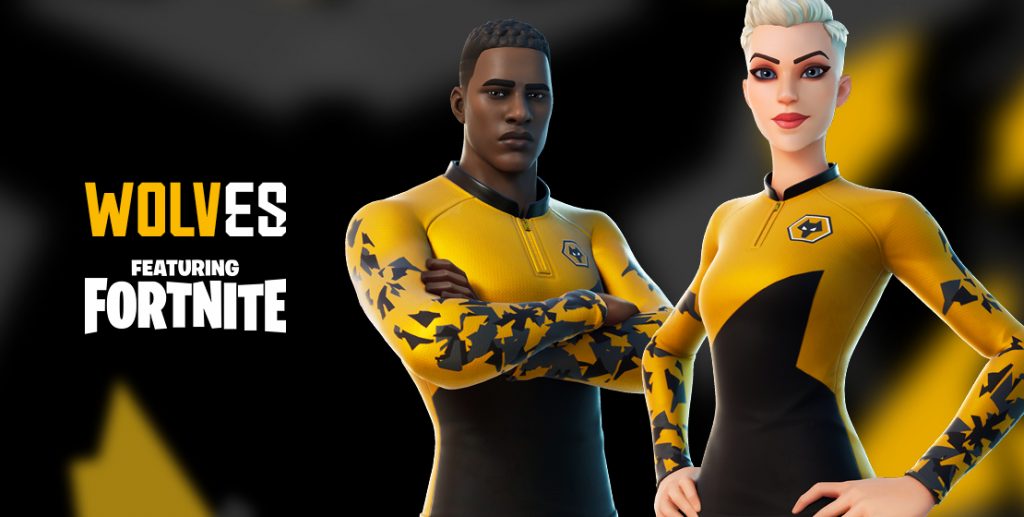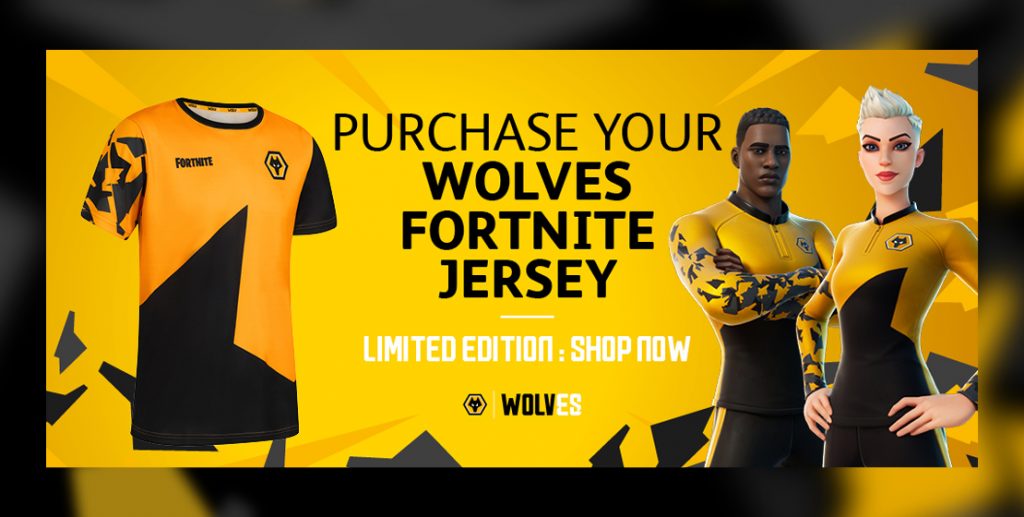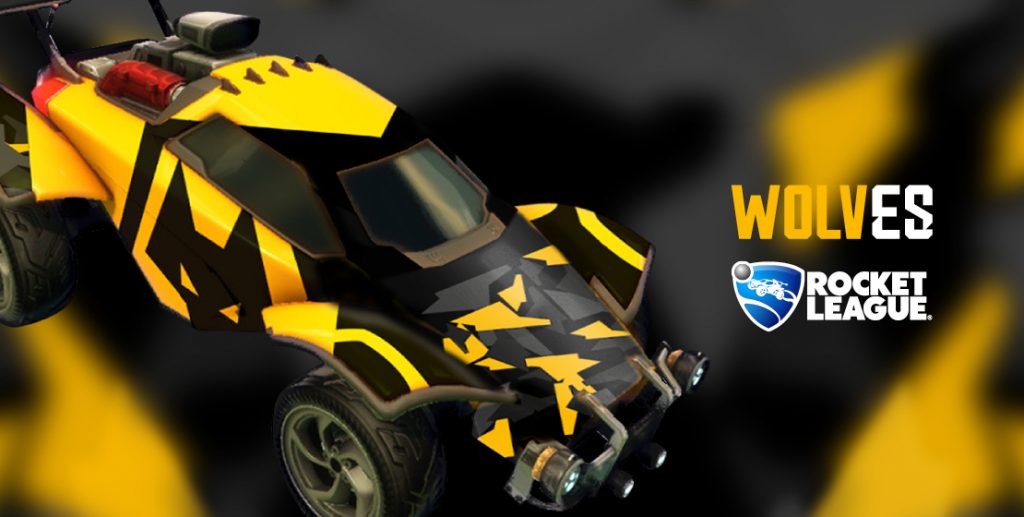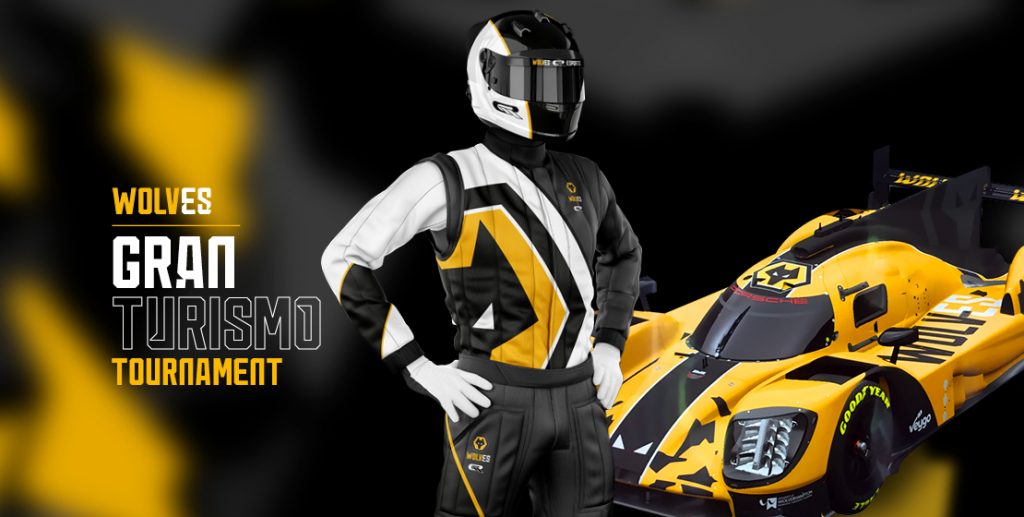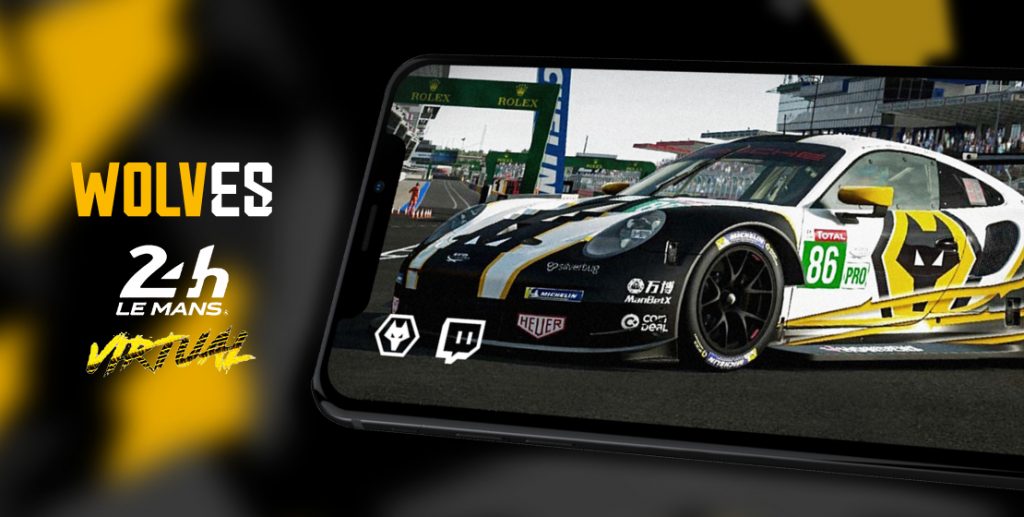 There are many more exciting things planned for Wolves Esports who, having recently partnered with US based Evil Geniuses, are one of the biggest esports organisations in the world.