Wolverhampton Wanderers FC has spawned a multitude of books over the years by numerous talented and dedicated authors. We are proud to have played a part in a small number of these, the latest being Jason Guy's fabulous Tales from the tape.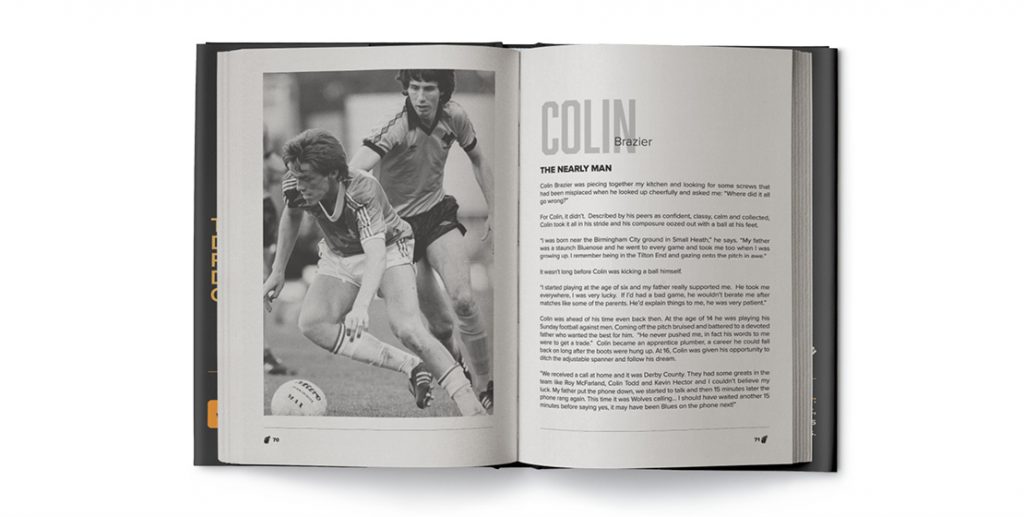 His approach, borne out of his successful podcast of the same name, is to have a convivial chat with former Wolves players, managers and others to gain unique insight into their time and memories of Wolves. These chats, spanning over 50 years of Wolves history, have been transcribed into the pages of his book.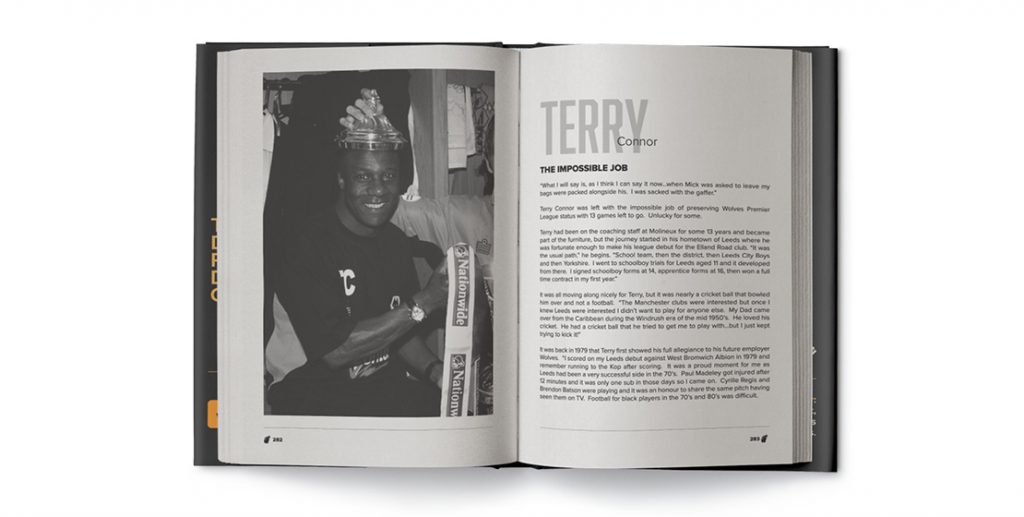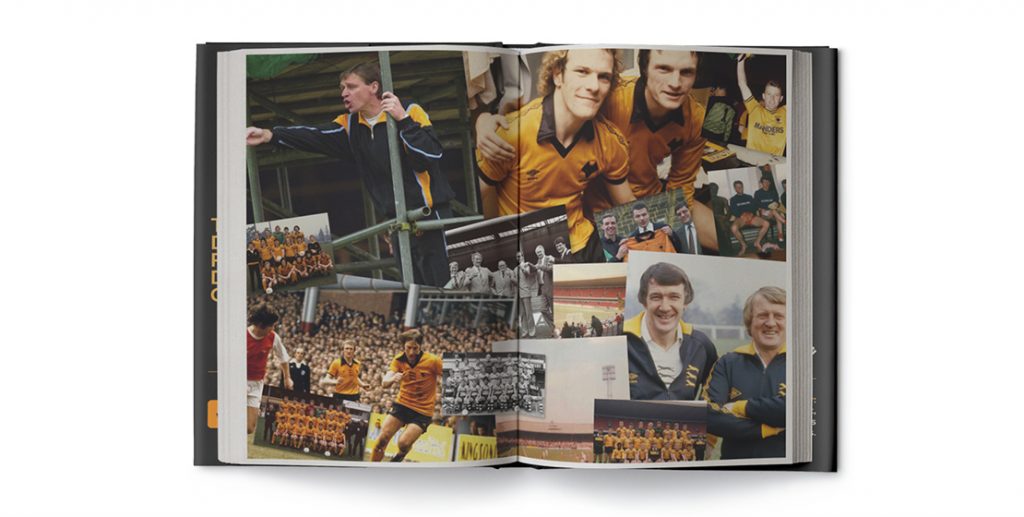 As Jason says, the dressing room door is open!